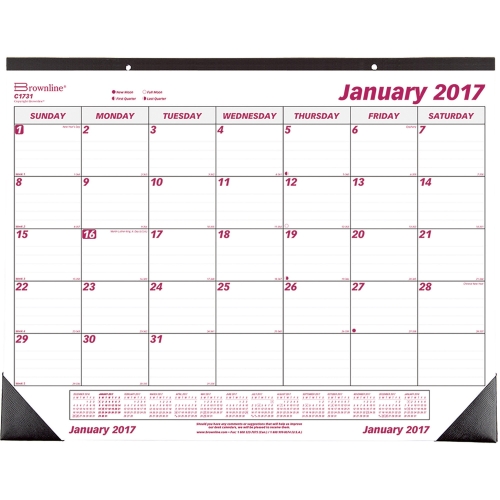 Now is the time to order your new 2017 calendars, appointment books and planners.






Storage Boxes of all sizes - heavy duty or economy. We carry all of them.
We sell X-Stamper rubber stamps, daters, notary stamps and embossers as well as desk and wall nameplates in many styles and colors. Give us a call for more intormation or to order yours today.